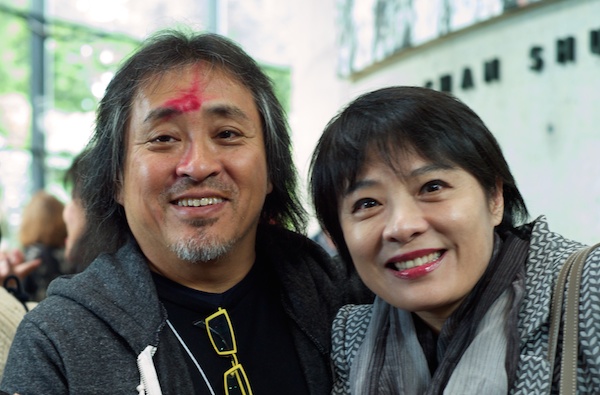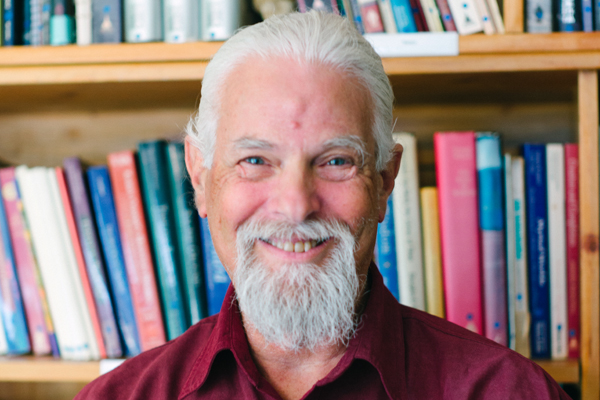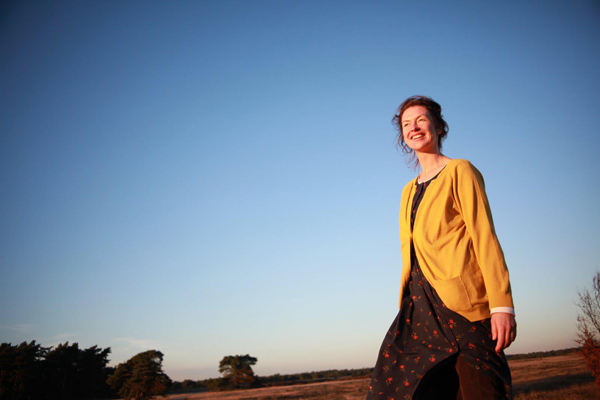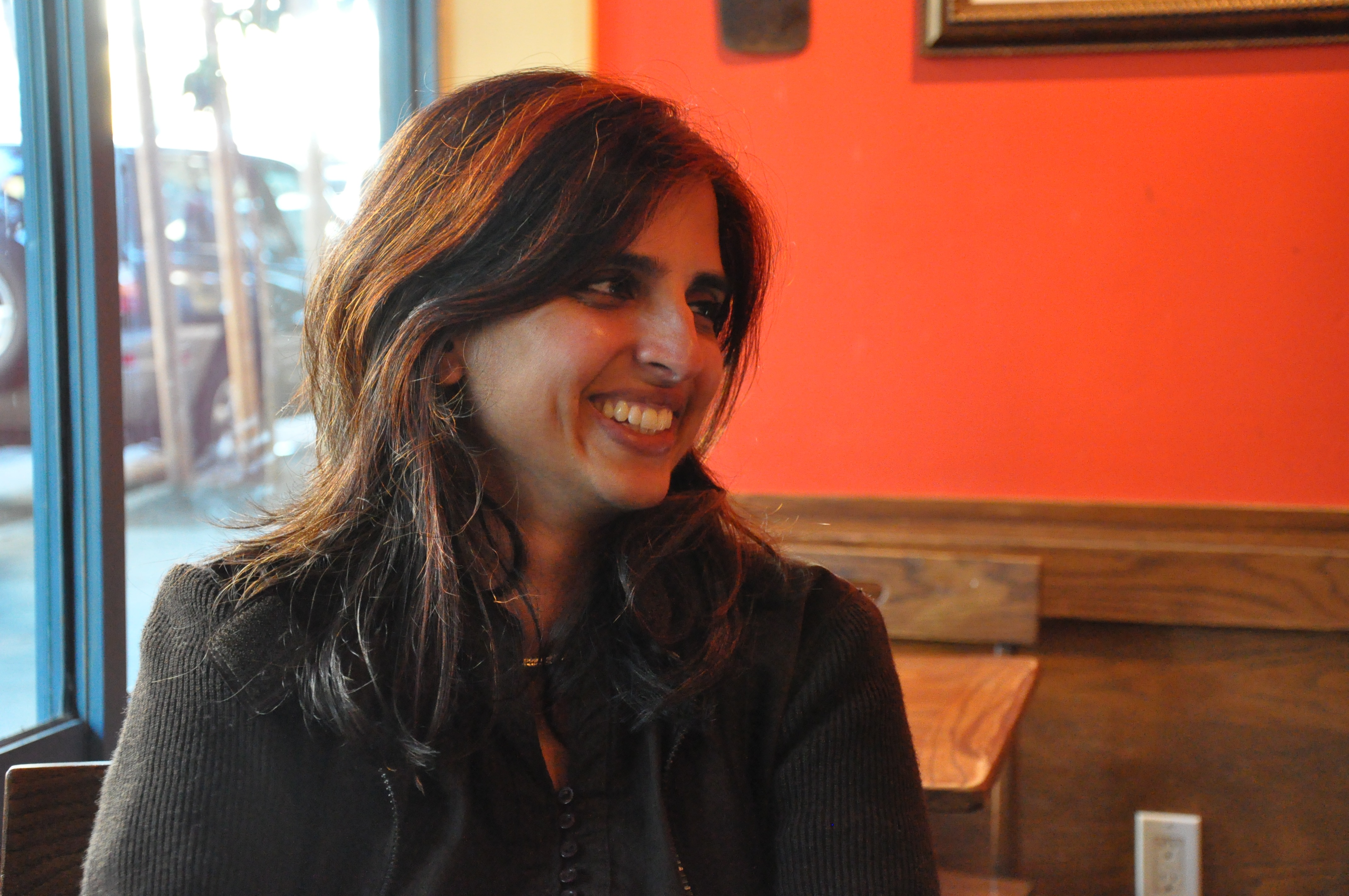 Khyentse Foundation Team
Khyentse Foundation is a collaborative effort of students, friends, volunteers and sponsors around the world. We are engaged in an international campaign to provide the necessary resources, capital, manpower, and knowledge to fund or seed a number of priority projects envisioned by Khyentse Rinpoche to support the community of dharma students and practitioners worldwide.
Bios,  photos, and contact information of all our team members are in the expandable sections below.
COMMITTEES
Executive Committee
Cangioli Che 陳季佩, Executive Director
Lynn Hoberg
Christine Ng 吳美茵
Isabel Pedrosa
Carolyn Yeh
Investment Committee
In order to achieve its goals, Khyentse Foundation relies on its patrons and the sound professional advice of an investment committee appointed by Khyentse Rinpoche comprised of financial professionals with experience of investment and portfolio management. Please read complete bios on the KF team or contact them directly from the links below. Or click on the images of our team members in the banner. 
Isabel Pedrosa, Chair
Desmond Chum
Marco Noailles
David Tan
Angie Tsai 蔡安慈
Advisors to the Investment Committee 
Gene Chan
Sylvia Lee
James Nelson
Luciana Novaes
Miles Santos
Academic Development
Sydney Jay, Co-Chair
Carolyn Yeh, Co-Chair
Cangioli Che 陳季佩
Gao Mingyuan
Mattia Salvini
Trent Walker
Jun Xie
Ashoka Grants
Ngödrup Dorjee, Chair
Brinda Dalal
Lisa Davison
Debra Dorjee
Janine Schulz
Ashoka Translation Grants Subcommittee
John Canti
James Gentry
Adam Pearcey
Janine Schulz
Ashoka Education Grants Subcommittee
Sarah Hart, Chair
Jennifer Hogan
Lucie Jurikova
David Nudell
Dorji Pelzom
English for Buddhist Scholars
David Nudell, Project Manager
Ewan Adams, Project Manager
Ivy Ang
Deborah Lockwood
Khyentse Foundation India
Isabel Pedrosa, KF Liaison
Uma Pitta, Board Member
Deepa Thakur, Board Member
Prashant Varma, Advisor
Pema Wangchuk, India Liaison
India Program Committee
Deepa Thakur, Chair
Pravin Bauddha
Richard Dixey
Khenpo Choying Dorjee
Akshita Dutta
Uma Pitta, Administration Manager, KF India and IPC
Kumarajiva Project (Yuan-Man Fa-Zuan)
Jennifer Yo, Project Director
Ivy Ang Cangioli Che, PiLan Chen
Sarah KC Wilkinson, English Editor
Rosalina Ho, Grants Manager
Monastic Institutes
Helena Wang, Coordinator
Toni Whittaker, Coordinator
PiLan Chen
Jun Xie
Nikki Keefe, Kanishka School Clinic Support
Scholarships
Stephanie Suter, Chair
Pawo Choyning Dorji
Casey Kemp
Chu Ling
Jacqui Merrell
Luciana Novaes
Sonam Tenzing
Translation Studies Scholarship Subcommittee
Jacob Dalton
James Gentry
Pascale Hugon
Sydney Jay
PhD Program and Research Scholarship Subcommittee
Jacob Dalton
James Gentry
Pascale Hugon
Sydney Jay
OPERATIONS
Accounting
Marco Noailles, Treasurer
Toni Whittaker, Finance Manager
Pilan Chen, Accounting Support
Shelley Swindell, Accounting Support
Administration
Lynn Hoberg, Administration Director
Manwai (Annie) Ng, Grants Manager and Beneficiary Coordinator
Simmy Makhijani, Administration Support
Pat Hanna, Beneficiary Coordinator
Su-yin Lee, Beneficiary Coordinator
Sonam Tenzing, Beneficiary Coordinator
Communications
Jun Xie, Communications Director
Christine Ng, Chinese Communications Coordinator
Jessie Wood, Managing Editor
Marina Bear, Editor
Linda Griffin, Editor
Tillie Perks, Editor
Candice Tsuei, Social Media
Maryann Lipaj, Design and Art Director
Jesse Klein Seret, Chair, Video Team
Kate McCreery, Video Team
John Solomon, Video Team
Rebecca Vinacour, Photo Archivist
Mee-Wah Tan, International Presentations 
Hsin-Ju Chen, Manju Chen, Chen Su-Li, Chun Hoi Tik (Heidi), Wei-Lin Huang, Yu-Chien Huang, 
Alex Kong, Joanne Liao, Sherry Lin, Betty Tam, Candice Tsuei, Xuan Wang, Yang, Yang, </span
Li-Hao Yeh, Laurance Zhou, Vivien Zhu, Chinese Translations
Marie Crivelli, French Translation
Leticia Braga, Luciana Novaes, Portuguese Translation
Donor Relations
Lynn Hoberg
Florence Koh 許功化
Amy Lee
Anita Lee
Christine Ng
Mee Wah Tan
Candice Tsuei
Jun Xie
Impact Measurement
Manwai (Annie) Ng
Isabel Pedrosa
Web and Technology
Elizabeth Yum, IT Solutions and Database Manager
Margaret Sablatnig, Database Director
Nicolas Flores, IT Task Force
Josh Lee, Database Support
Luiz Gustavo Anflor, Technology Support
Jesse Klein Seret, Website Support
Candice Tsuei, Website Support
Jimmy Chen, Chinese Website
Tze Wai Chiu, Chinese Website
Dave Zwieback, Technology Consultant
Consultants
Ivy Ang and Alex Trisoglio
Legal Counsel
Judy Andrews, Apex Law, Seattle, USA
Chime Metok Dorjee, Internal Counsel
Alexander Halpern LLC, Boulder, Colorado, USA
Auditor
McDonald Jacobs, PC, Portland, Oregon, USA