Working toward a harmonious, joyful, and awakened world by supporting people and projects that preserve and promote Buddha's wisdom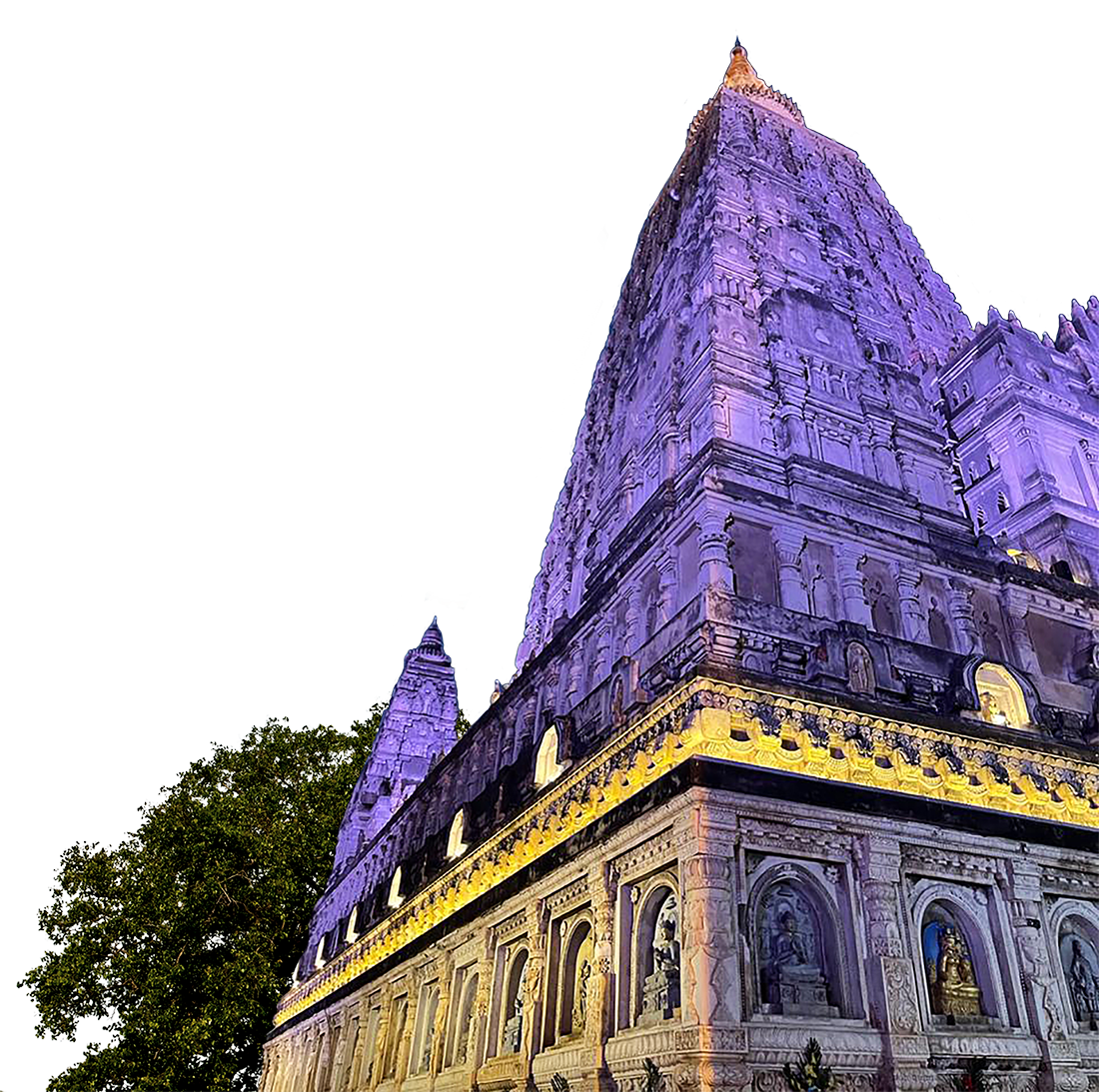 WHO WE ARE

Since 2001, Dzongsar Khyentse Rinpoche and a team of volunteers have been committed to providing funding for individuals and organizations seeking to make the dharma available to the world.

FOUNDER + CHAIR

Dzongsar Khyentse Rinpoche is Khyentse Foundation's founder, chair and anchor. Rinpoche serves as the inspiration and glue for the foundation.

APPLY FOR FUNDING

We offer broad nonsectarian support for Buddhist institutions, individual students and practitioners, translators, and others through our scholarships, grants, and award opportunities.