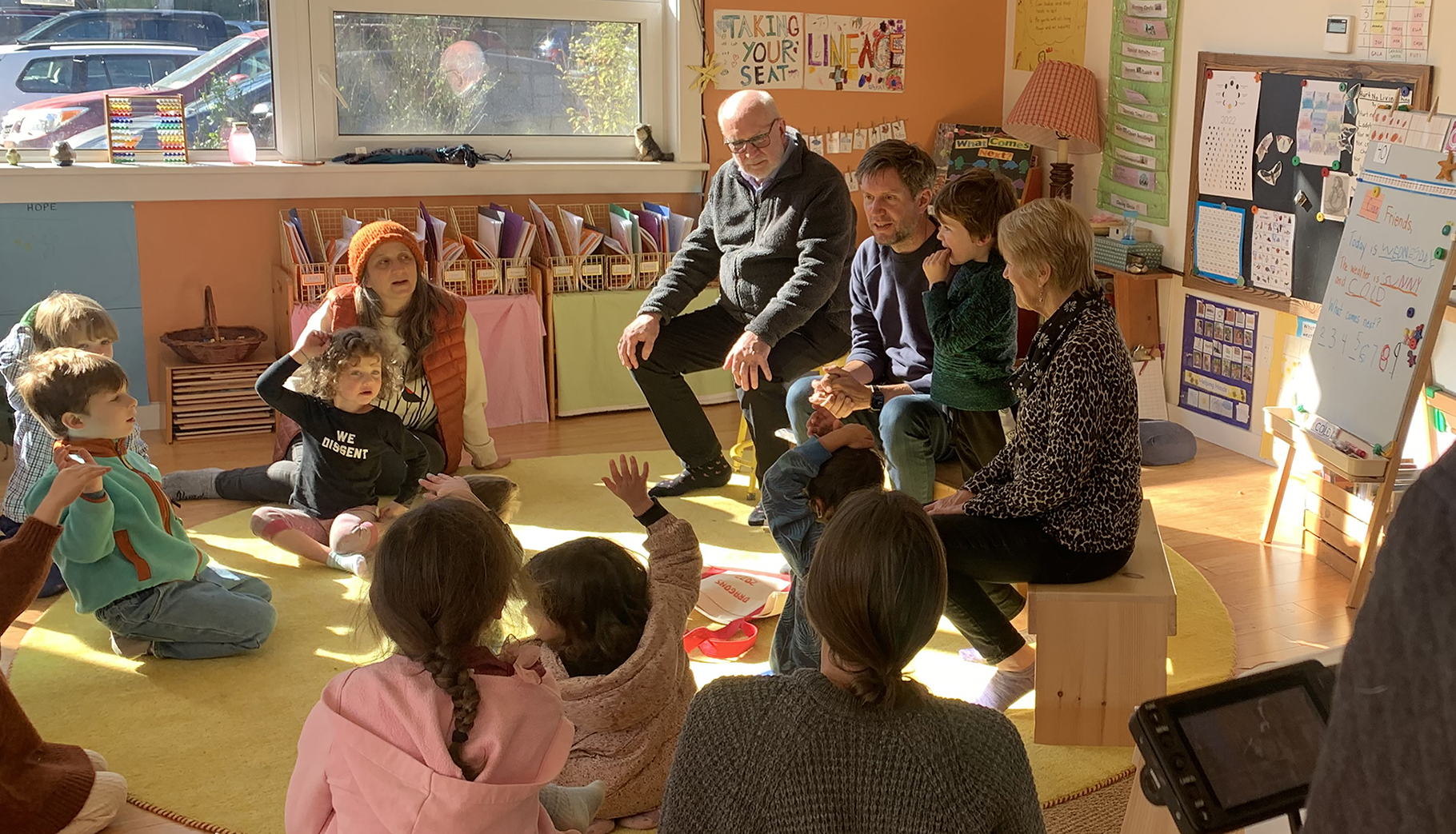 Middle Way Education (MWE) was established with the support of Khyentse Foundation in 2017 to create pathways for Buddhist wisdom to enhance modern education. It is a global research, development, and advisory organization that helps parents, educators, and school leaders introduce the wisdom of the dharma to children in modern and creative ways. Investing in the research, development, and distribution of age-appropriate, high-quality scoped and sequenced materials, MWE works with psychologists, neuroscientists, practitioners, and lineage holders from all traditions of Buddhism. MWE aims to be a support system for other like-minded organizations through networking and offering tailored advisory services.
The MWE website offers free and open access to its portal, which is dedicated to Buddhist Education for Children. Available materials include high-quality lessons, articles, songs, and other materials from the Middle Way School and other programs around the world. Much of MWE's research and development has taken place at its sister organization, the Middle Way School, a living model of Buddhist education in Upstate New York.
When it comes to dharma education for children, Middle Way Education has taken a "heaven and earth" approach.