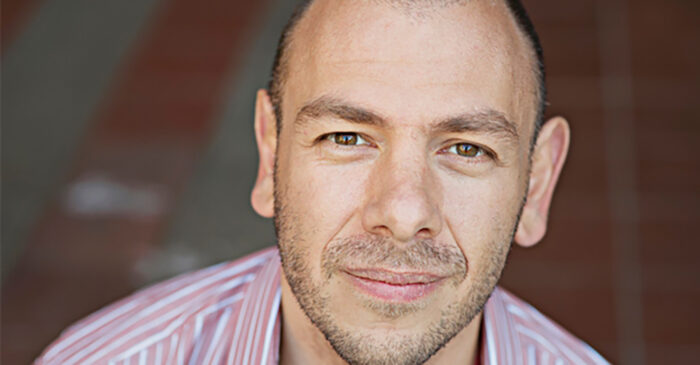 Dave Zwieback
Technology

Technology Consultant
As a technology consultant, Dave Zwieback helps KF make long-term technology decisions.
Dave has worked in technology for 25 years, mostly with distributed and machine learning systems, in small tech startups as well as large technology, financial, and pharmaceutical firms. His current position is Engineering Director in Infrastructure Security at Google. He's the author of Beyond Blame: Learning from Failure and Success (http://bit.ly/beyondblame), based on his experiences in the field.
I first met Rinpoche in New York City around 2003.