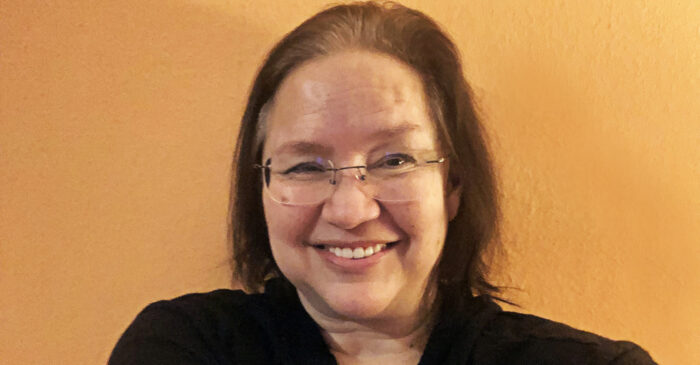 Linda Coelln
Representatives

United States of America Representative
As USA representative, Linda is available for all inquiries regarding KF and its activities in the United States. She also participates in KF activities during teachings and retreats.
Linda was administrative coordinator for the Translation Project in India, which later became 84000. She also worked for an international import/export company for 30 years, handling the logistics for the movement of their products. She is currently working on video editing projects and writing.
I have been a student of Dzongsar Khyentse Rinpoche for 27 years. I am so grateful for the opportunity to work with him and to receive so many blessings!