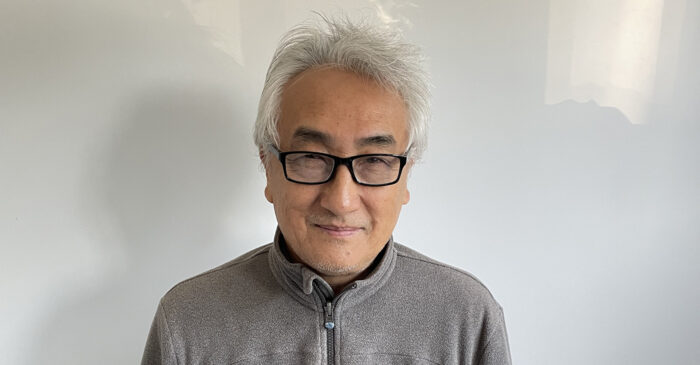 Ngodrup Dorjee
Ngodrup chairs the Ashoka Grants Committee. The committee evaluates two sets of grant applications, a winter batch and a summer batch. The applications received are mostly dharma related, and the committee's task is to evaluate them for their relevance to promoting and preserving the dharma. Committee members evaluate the grant applications independently, and conclusions are based on the committee members' independent comments and scores. The main task of the committee chair is to put together a succinct report for Rinpoche to help him decide which applications deserve the financial support of Khyentse Foundation.
Ngodrup studied hotel business administration in Germany, tourism marketing at Surrey University, and professional accounting in London. He started his career working in the tourism industry in Bhutan and did a short spell as undersecretary in the Ministry of Tourism and Civil Aviation, Bhutan. He is currently semiretired, looking after accounts and tax affairs for a few old clients in the film and theatre industry.
My connection to Rinpoche and his family started with Dudjom Rinpoche's arrival in Bhutan when His Holiness and his family escaped from Tibet during the cultural revolution. Their escape route was through Eastern Bhutan. During Dudjom Rinpoche's stay in Eastern Bhutan he bestowed the Rinchen Terdzo empowerment and during that time my family established a close connection with His Holiness. I have had the good fortune to receive teachings and blessings from Rinpoche, his father HH Dungse Thinley Norbu, and his grandfather HH Dudjom Rinpoche. During my time in Thimphu, Bhutan, I also had the good fortune to receive blessings from Rinpoche's maternal grandfather, Lama Sonam Zangpo.