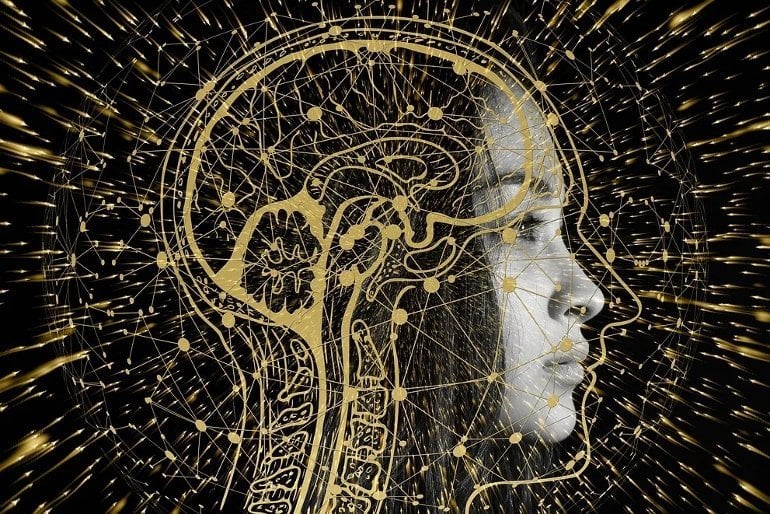 We continue our Words of Wisdom series with some of Rinpoche's thoughts on identity and self, two concepts that are frequently discussed in Buddhism. With the accelerating evolution of artificial intelligence and virtual connection, Rinpoche reflects on how we will define ourselves in the future, and tells us that now, more than ever, Buddha's wisdom is what is needed.
Suddenly a lot of people, and I think this is a good thing, are realizing how fragile we are. Along with that, one inevitable challenge that we are going to face is the identity crisis.

I think from the worldly point of view, the sense of irrelevance is becoming stronger. Once upon a time you could be a doctor, or a nurse, or a painter, or a Buddhist teacher, but now, slowly, the machines are going to do this better, and much more precisely. So then, who are we? This is where the wisdom and the method of buddhadharma will prevail.
Rinpoche reminds us that our "stories" about ourselves, the ones we feel define us and that our identities rely on—concepts such as Chinese, American, European, shop keeper, poet, or hedge fund manager—may be different in the future. Our children will face a new kind of anxiety, and what it means to be human may take on a whole new definition. Future generations may ask questions like, what is my relevance to this world?
Soon we will be forced to really think about identity and the self, and who we are, and our purpose. I don't know if purpose is the right word, but the meaning of life, and so on—we need to prepare for that. We need to make people understand and appreciate and get attracted to the dharma, to the teachings of the Buddha. And for that, we have a lot of work to do. We need to learn how to package. We need to learn how to communicate with future generations about the dharma.
We hope that you will continue to contemplate Rinpoche's words and share your ideas with us and with others.